HELITRANS was founded in 1990 and is a nationwide provider of professional helicopter services, with broad international experience.
We put the mission first, but the safety of our employees and customers is paramount.
HELITRANS has 15 bases spread across the country from Kristiansand in the south to Alta in the north.
HELITRANS is Norway's largest domestic helicopter company with bases and pilots spread over bases all over Norway.
«Mission first, safety always»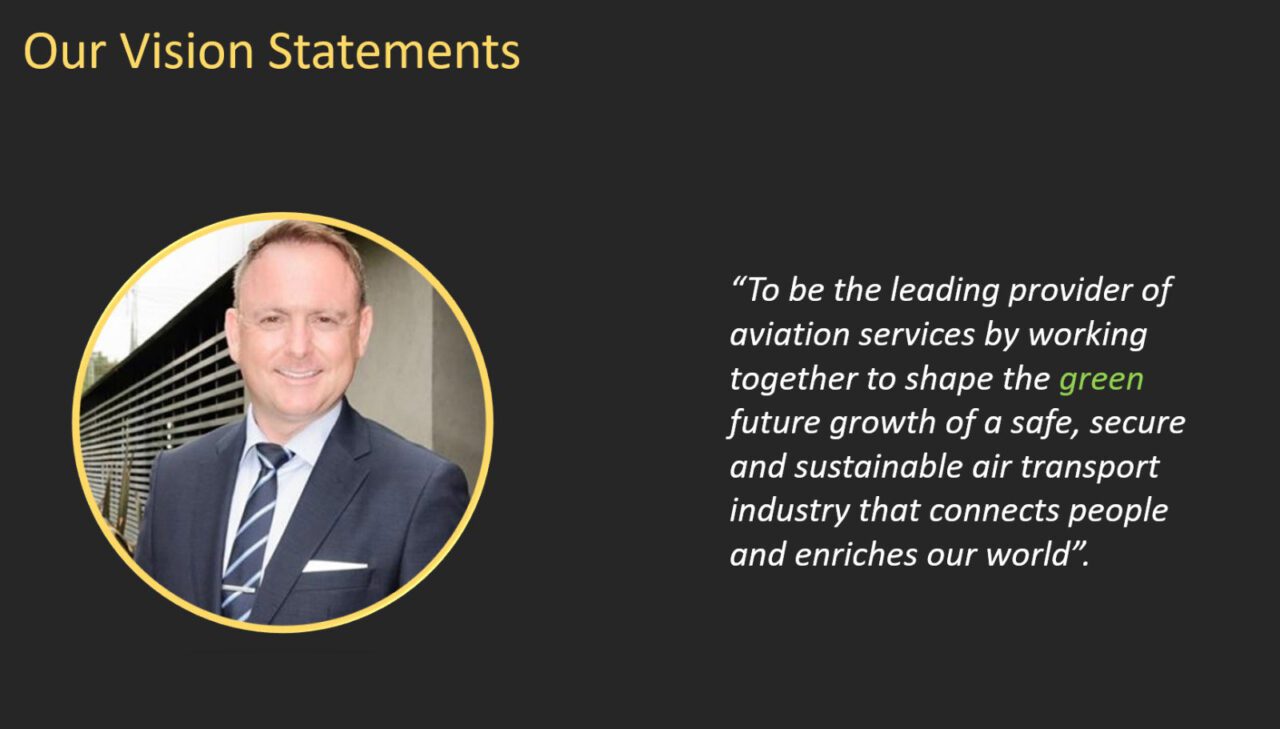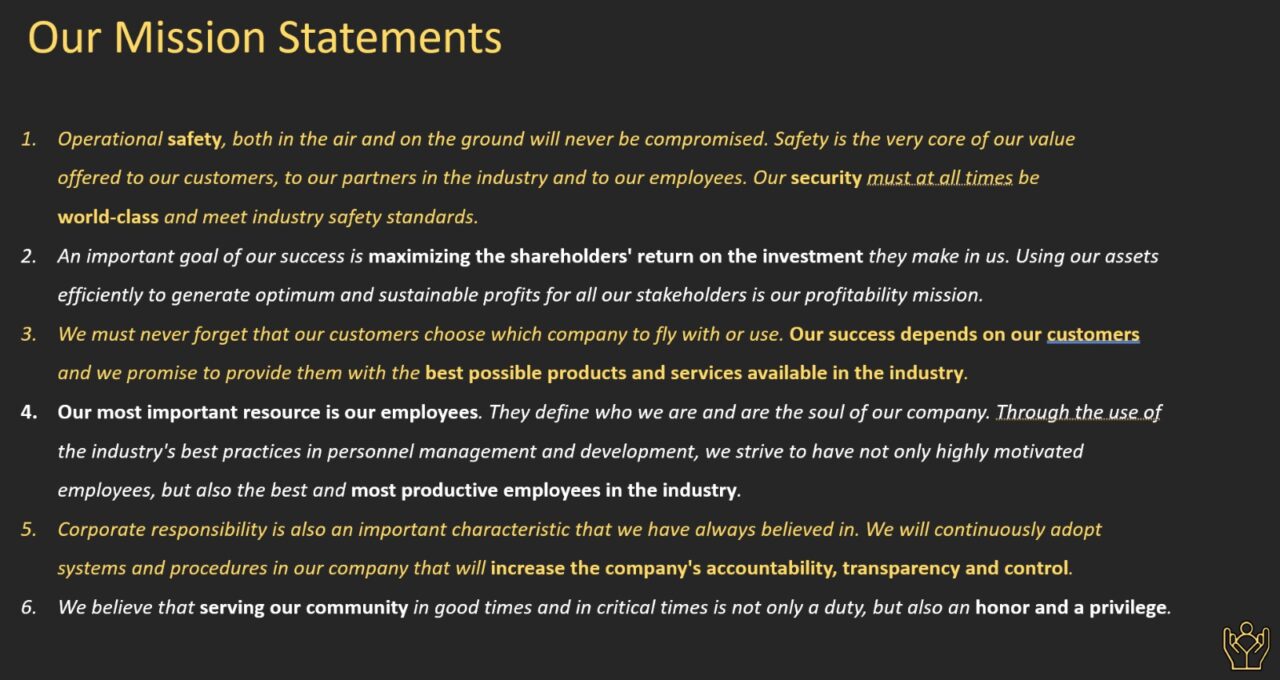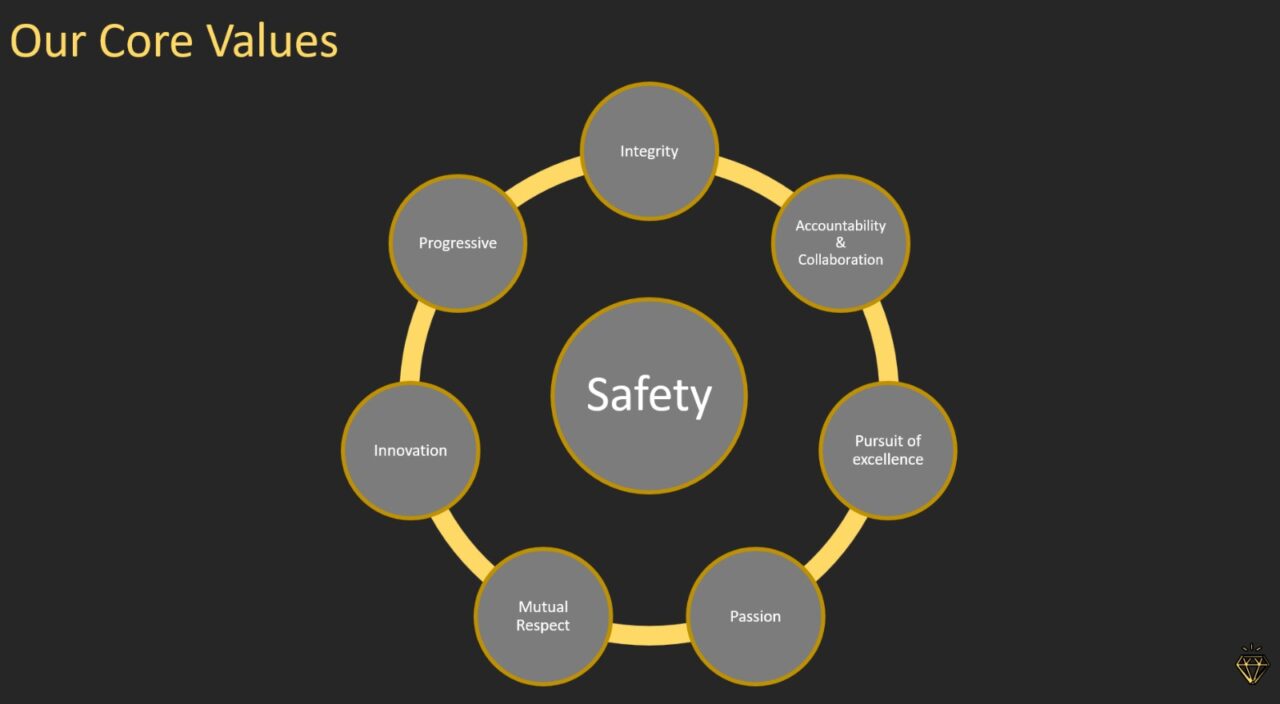 HELITRANS is headquartered at Værnes Airport Trondheim. This is our largest base with administration, operations centre and technical department.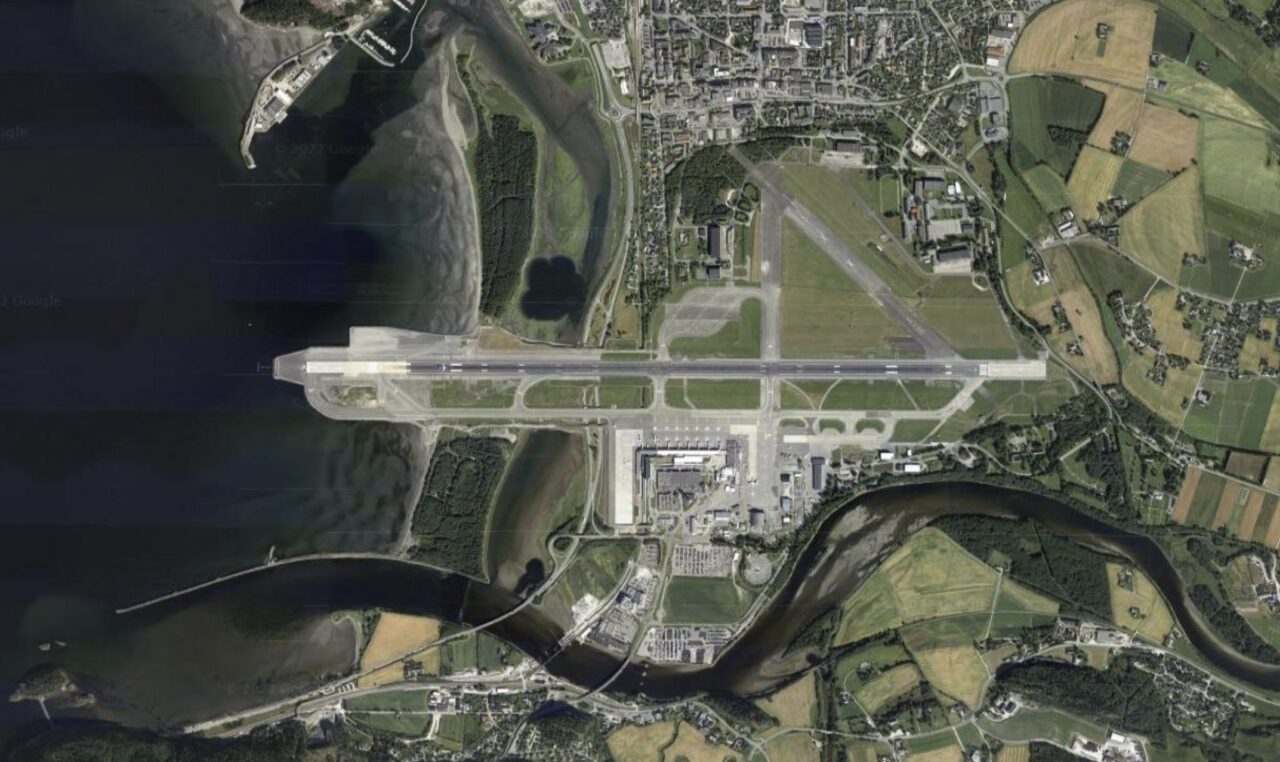 HELITRANS has its own approved technical department with 12 employees who carry out all service and maintenance on our machines.
​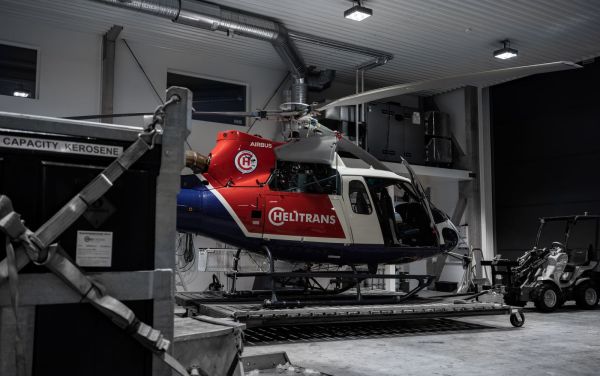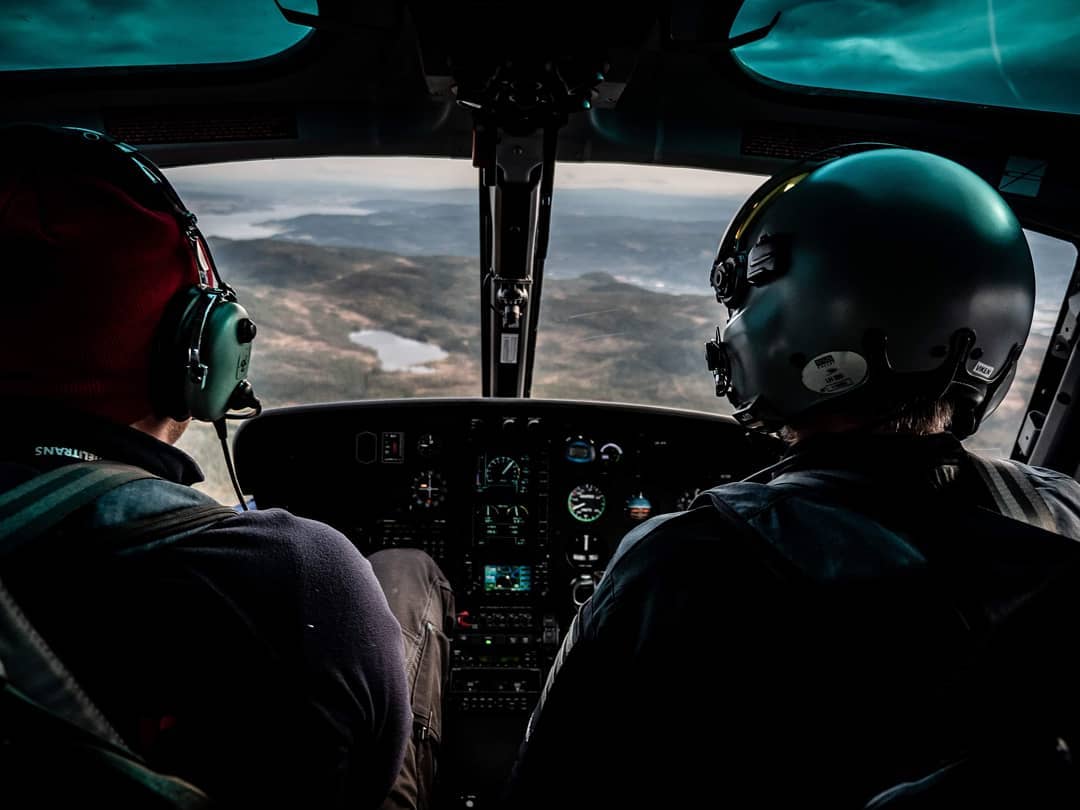 HELITRANS is also involved in the training of loadmasters and pilots and is currently installing two new, modern helicopter simulators for training.
​
HELITRANS was established in 1990 as a pure helicopter company with its main base at Trondheim Airport Værnes. For over 30 years, the company has assisted large and small contractors all over the country.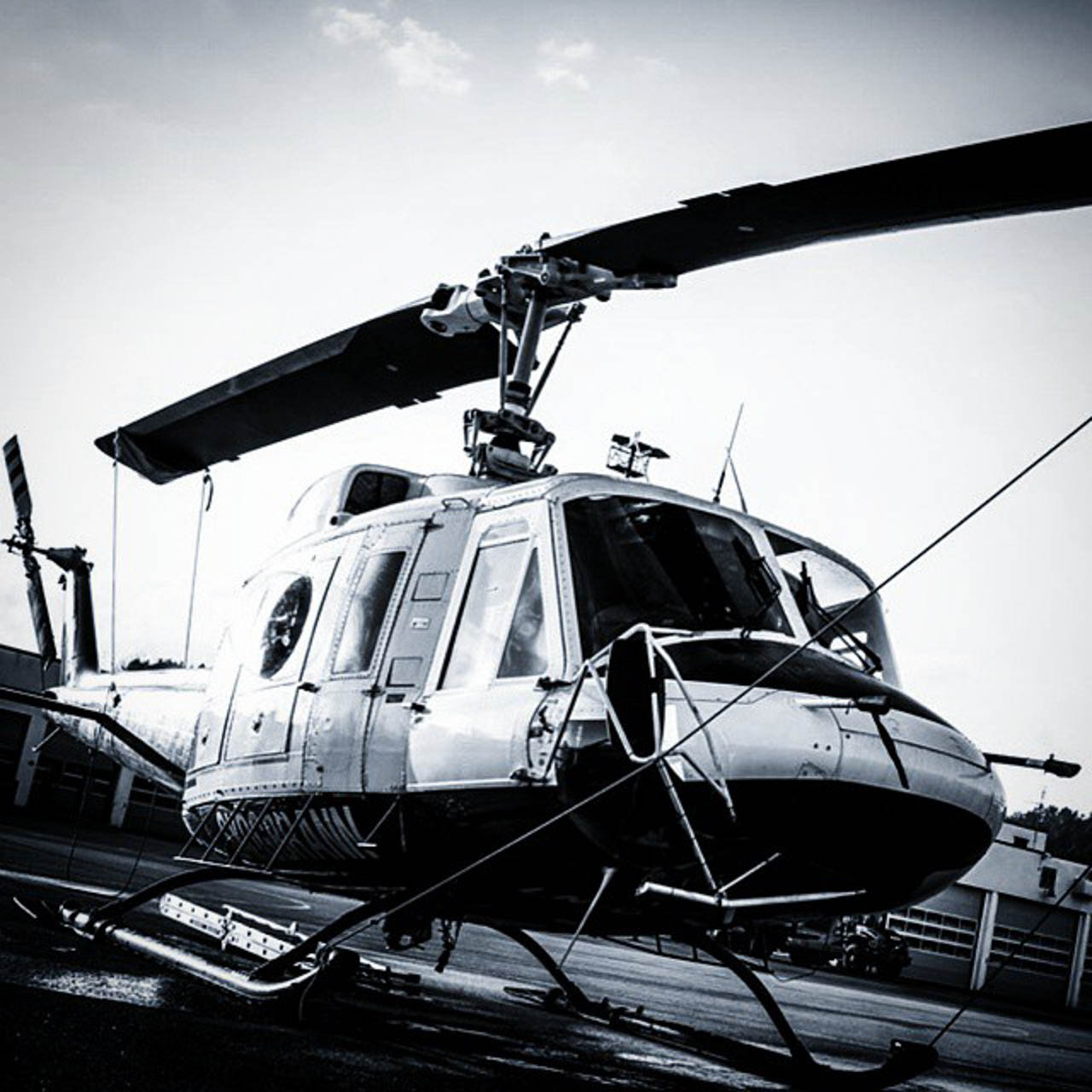 WEB PAGES POWERED BY HELITRANS
Helikopter.no – Ordering helicopter services where you are (Norwegian)
Hyttelast.no – Helicopter services for cabin builders and cabin users (Norwegian)
Helitours.no – Focusing on helicopter sightseeing (English)